Scroll down for Bike Week Early Shows, Weekends and Special Events!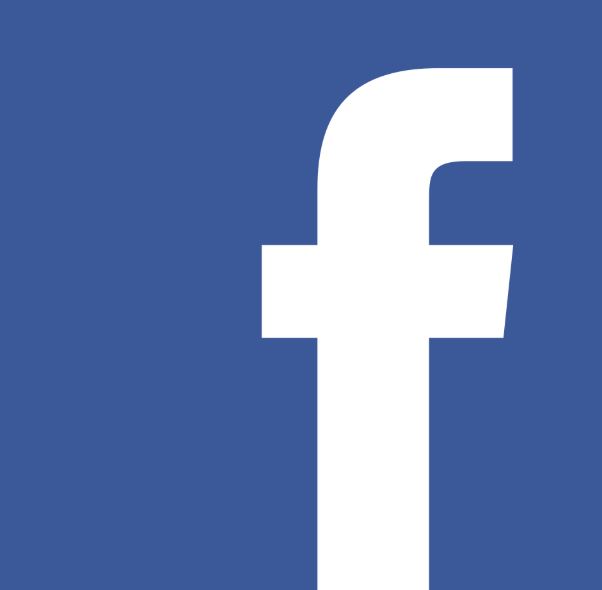 CHECK OUR FACEBOOK PAGE FOR UPDATES! 
We are sad to announce as of March 25th 2020, all performances are delayed until further notice.  During this time, we're finally moving forward with new photo collage tables!  Please visit our Facebook page for the most up-to-date announcements about our re-opening and we'll see you as soon as we can!  
2020 MUSIC SCHEDULE WEEK NIGHTS & EARLY SHOWS

DATE
EARLY SHOW
HAPPY HOUR
WEEK NIGHT
TIME
1pm- 4:30 pm
5pm-8pm
 9pm
 
 
 
 
MONDAY
 
Mark Hart
Mike Johnson & the LIttle Big Band
 
 
 
 
TUESDAY
 
Mark Hart
Mike Johnson & the LIttle Big Band
 
 
 
 
WEDNESDAY
Jim Carrick
Mark Hart
Down Low
 
 
 
 
THURSDAY
 
Heather Craig (Jan-Apr) 5:30-8:30
Down Low
 
 
 Open Mic May
 
FRIDAY
 Heather Craig
Mark Hart
Weekend Band
 
 
 
 
SATURDAY
Elizabeth Roth
Mark Hart
Weekend Band
 
 
 
 
SUNDAY
Keith Godwin
& the Rio Grande Band
Smokin' Joe Schauer
Salty Dawg
2020 WEEKEND MUSIC SCHEDULE

DATE
1ST WEEKEND
2ND WEEKEND
3RD WEEKEND
3RD
WEEKEND
4TH
WEEKEND
5TH WEEKEND
BAND
BLISTUR
LIVESTREAM
SPANKY/EOM
ROTATES/EOM
COTTONMOUTH
 HORNIT
JANUARY
3 & 4
10 & 11
17 & 18
24 & 25
Jan 31/Feb 1
 
 
 
 
 
 
FEBRUARY
7 & 8
14 & 15
Vegas Gray 21
28 & 29
 
 
 
 
 
City of Bridges 22
 
 
MARCH
Down Low
6 & 7
13 & 14
20 & 21
27 & 28
 
 
 
 
 
 
APRIL
3 & 4
10 & 11
Vegas Gray 17
24 & 25
 
 
 
 
Robbie Litt 18
 
 
MAY
1 & 2 
8 & 9
15 & 16
22 & 23
29 & 30
 
 
 
 
 
 
JUNE
5 & 6
12 & 13
Vegas Gray 19
26 & 27
Robbie Litt 20
JULY
3 & 4
10 & 11
17 & 18
24 & 25
July 31/Aug 1
 
 
 
 
 
 
AUGUST
7 & 8 
14 & 15
Down Low 21
28 & 29
 
 
 
Robbie Litt 22
 
 
SEPTEMBER
4 & 5
11 & 12
18 & 19
25 & 26
 
 
 
 
 
 
OCTOBER
6 & 7
9 & 10

Down Low 16

23 & 24
Down Low
30 & 31
 
 
 
 
Robbie Litt 17
 
 
NOVEMBER
4 & 5
13 & 14
20 & 21
27 & 28
 
 
 
 
 
 
DECEMBER
7 & 8
11 & 12
TBA 18
25 & 26
Robbie Litt 19
Special Events 2020

55th Annual Palm Sunday Music Extravaganza
April 5, 2020
4th of July Party
July 4, 2020
Halloween Party with DOWN LOW
October 31, 2020
SAYS Auction
November 22, 2020